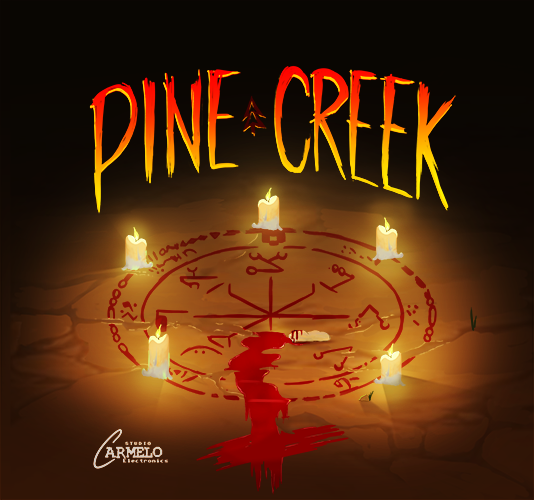 Pine Creek
Physical Cartridges and New Publisher!
---
First of all. Thank you so much for all the love and support you have been giving us since the release of Pine Creek!
We are very excited to partner with Incube8 Games as our publisher. They are making Pine Creek a real Game Boy Cartridge!
Visit their store to pre-order a copy of the Cartridge now until August 9th, 2021: https://incube8games.com/blogs/games/pine-creek
We will stop selling the game in our itch.io store, but you'll be able to get the ROM from them at a soon-to-be-announced date.
Thank you
Thank you
Thank you for playing our game!